Otis House
Welcome to Otis House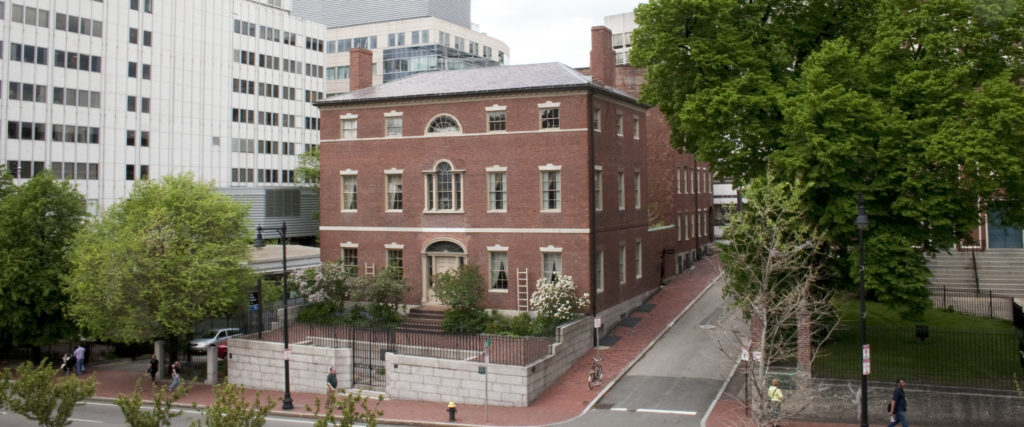 Welcome to Otis House, the only surviving mansion in Bowdoin Square, once Boston's most fashionable residential neighborhood. The stately brick house was built in 1796 for Harrison and Sally Otis, a wealthy couple with four young children, and it was designed by their friend and renowned architect Charles Bulfinch. During the brief period that the Otises lived here, Harrison was serving as a congressman and spent much of his time away in Philadelphia while Sally was at home in Boston running the household and managing their growing family. After only four years the Otises moved to a larger mansion at the top of Beacon Hill, and the house they left in Bowdoin Square would witness constant changes in occupancy, use, and appearance that followed the fortunes of its neighborhood due to economic, demographic, and political forces.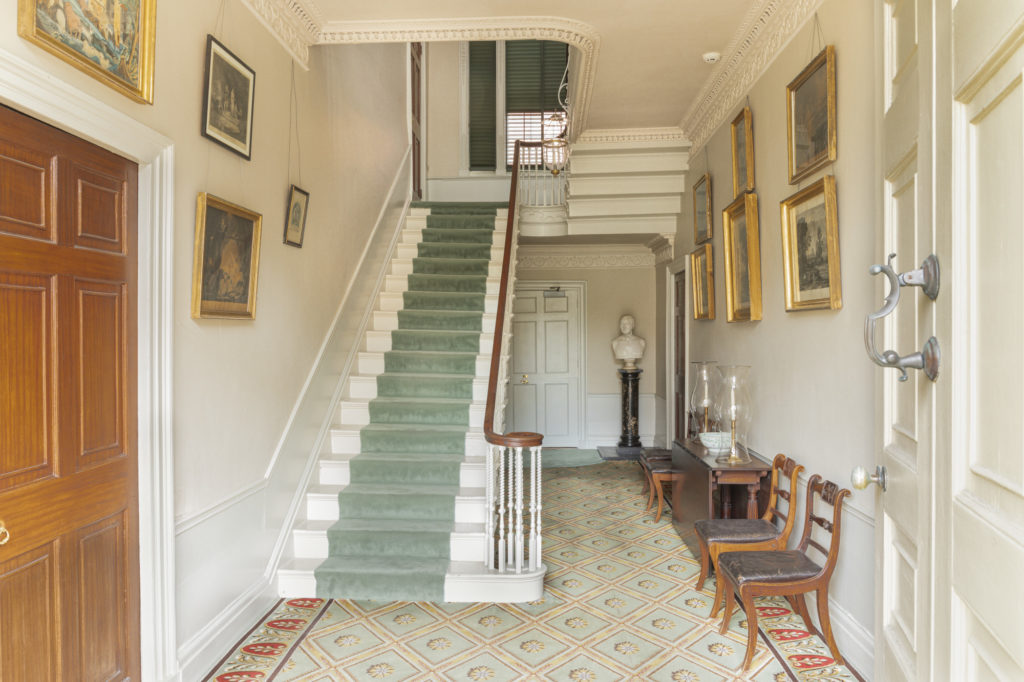 Otis House has been restored to its earliest years when it was occupied by the wealthy and politically connected Otis family. It is a landmark example of the Federal style, showcasing the taste of its original occupants and includes some of the family's personal furnishings and possessions. It also presents the building's later uses, paying homage to its years as an alternative medicinal clinic and a middle-class boarding house.
As the last surviving building from Bowdoin Square's eighteenth-century heyday, Otis House presents the first chapter of Beacon Hill's rise to becoming Boston's most famous neighborhood. Although once recognized only for its architectural significance and affluent occupants, today Otis House tells the story of change, resilience, and the destructive forces of urban renewal.